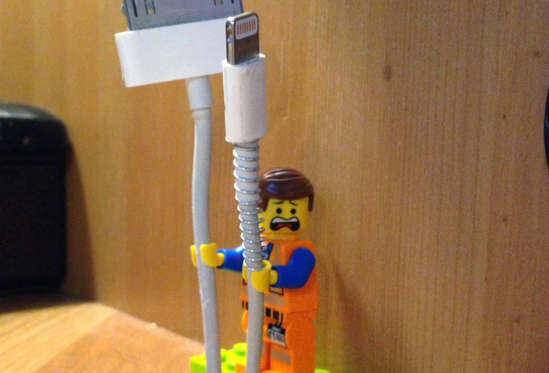 You may not have known it but there are many websites with tricks related to technology that can literally simplify your everyday life and make life easier for you in general.
For example, Apple's charging cables for iOS and Mac devices tend to crash after a few years, which means you have to replace them (unless you want to catch fire and destroy your favorite items). We know a brilliant trick not to lose your cables.
We are not kidding!
In fact we know 48 tricks and each of them will either leave you speechless or make you wonder how you lived so long without them.
Let's give you another example: Do you want to download a movie directly? Instead of using any torrent program, we know a simple search trick on Google.
See the presentation at the link below:
https://www.msn.com/el-gr/news/techandscience/48-%ce%b1%cf%80%cf%8c-%cf%84%ce%b1-%ce%ba%ce%b1%ce%bb%cf%8d%cf%84%ce%b5%cf%81%ce%b1-%cf%84%ce%b5%cf%87%ce%bd%ce%bf%ce%bb%ce%bf%ce%b3%ce%b9%ce%ba%ce%ac-%ce%ba%cf%8c%ce%bb%cf%80%ce%b1/ss-AAfT7Uu#image=2
(*) As the link redirects to a Greek site, all of you that you don't know Greek, please use the translator tool.
Source:

---
(Συνολικές Επισκέψεις: / Total Visits: 23)

(Σημερινές Επισκέψεις: / Today's Visits: 1)

Σας αρέσει το άρθρο; / Do you like this post?