Several users in Europe, the US, Asia and Australia complained that email and storage services in the "cloud" of Google, Gmail and Drive respectively, had operational problems.
The problem, which seemed to affect their "Maps"  (Google Maps), occurred early Wednesday (March 13, around 04:00 local time), as it appeared on websites that monitor such problems on the Internet, according to the British "Guardian".
Google said she was studying the relevant reports and clarifying that users have access to Gmail, but they encounter error messages when trying to send a message, as well as other unexpected behaviors, e.g. difficulty in opening attachments in emails received by the user.
Problems also occurred in Drive (some users were seeing error messages and were having difficulty using it), Hangouts (users could not upload photos or send attachments) and Google Maps (for example, unable to use Street View).
The company did not give any explanation for the problems,  nor did it assess how long they can last. Gmail has more than one billion users.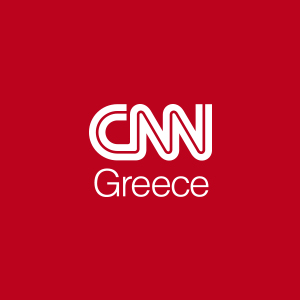 (Συνολικές Επισκέψεις: / Total Visits: 22)

(Σημερινές Επισκέψεις: / Today's Visits: 1)

Σας αρέσει το άρθρο; / Do you like this post?