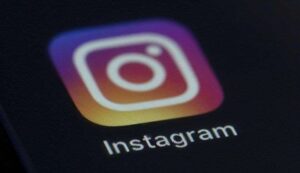 Instagram's development team is adding a new feature to help users retrieve their newly deleted posts (such as photos, videos, stories).
The "Recently Deleted" section will keep the deleted material for 30 days and if there is no user reaction, then it will proceed to permanent deletion from its account, with the exception of "Stories" that will remain in the folder for only 24 hours.
The official explanation for adding the function concerns the possibility that the account will fall into the hands of a "hacker" and he may delete material without the user's knowledge. It sounds more logical, however, to have somewhere the recently deleted material in case the user changes his mind.
Soon, as the website "Techgear.gr" reports, you will be able to see what you recently deleted by going to:
Settings -> Account -> Recently Deleted.
Source:

---
(Συνολικές Επισκέψεις: / Total Visits: 8)

(Σημερινές Επισκέψεις: / Today's Visits: 1)

Σας αρέσει το άρθρο; / Do you like this post?