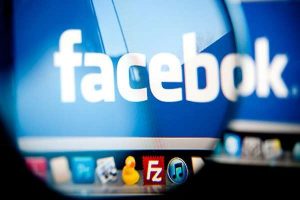 Facebook is set to pay a fine of $122 million.
The EU Competition Commission accuses the technology giant company of providing "misleading information" regarding the acquisition of the WhatsApp messaging application.
But the Commission emphasizes that in 2016 WhatsApp offered updates, including the ability to link the user's phone numbers to his Facebook account.
Competition Commissioner Margrethe Vestager said the fine is proportionate and serves as a deterrent.
Source: http://www.capital.gr
---
(Συνολικές Επισκέψεις: / Total Visits: 10)

(Σημερινές Επισκέψεις: / Today's Visits: 1)

Σας αρέσει το άρθρο; / Do you like this post?