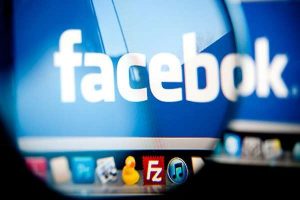 Facebook's algorithm is moving into new changes, as the team responsible for the largest social platform has announced that the most interesting topics will most likely be featured on user timeline.
Those who have an account will be able to find a topic of interest to them and to find out more directly all the relevant information.
Changes will not affect content creators at all, but the recipients of the information will have a better filtering to get more information.
On mobile devices, Facebook will bring trends to the right.
(Συνολικές Επισκέψεις: / Total Visits: 12)

(Σημερινές Επισκέψεις: / Today's Visits: 1)

Σας αρέσει το άρθρο; / Do you like this post?